Welcome to Market Research & Development, inc.
We provide a full spectrum of premium marketing, strategic planning, and research services.
For over 35 years, Market Research & Development has provided consumer and business research for the leading companies on Guam and the region. A full-service market research and strategic planning company, Market Research & Development has established a long history of satisfied clients and proven performance. Our clients drive the economy of the Western Pacific. Market Research & Development is the first choice for market research and strategic planning services. We provide a full spectrum of premium marketing, strategic planning, and research services.  
First, we listen. Then, we design.
Qualitative Research
Qualitative research allows us to provide a complex and detailed description of how people experience a given research issue. MR&D utilizes proven research methods and customizes them to meet our clients' needs, providing valuable insights into their products, their markets, and their consumers.
Quantitative Research
MR&D provides customized Quantitative Research services to collect and analyze information essential to our clients' specific needs. We provide our clients with clear, concise, accurate, and actionable information that enables them to improve their products and services by making informed, research-based decisions.
Strategic Planning & Consulting
MR&D offers strategic planning services in order to assist businesses with reaching their vision. Acting as a facilitator, MR&D will develop and use a discussion guide customized towards individual clients and present the data accordingly.
Mystery shopping can provide objective, unbiased feedback from trained 'customers'—mystery shoppers—to measure how organizations deliver on brand and customer experience promises across markets, touchpoints, and channels—physical locations, contact centers, and digital assets (website, apps, live chat, etc.). 
We have vast experience across sectors including Automotive, Financial Services, Foodservice, Healthcare, Luxury Retail, Petroleum, Public Services & Utilities, Technology, Transportation, and Hospitality.
Working together to meet client goals: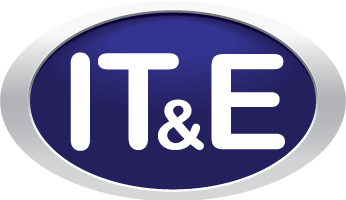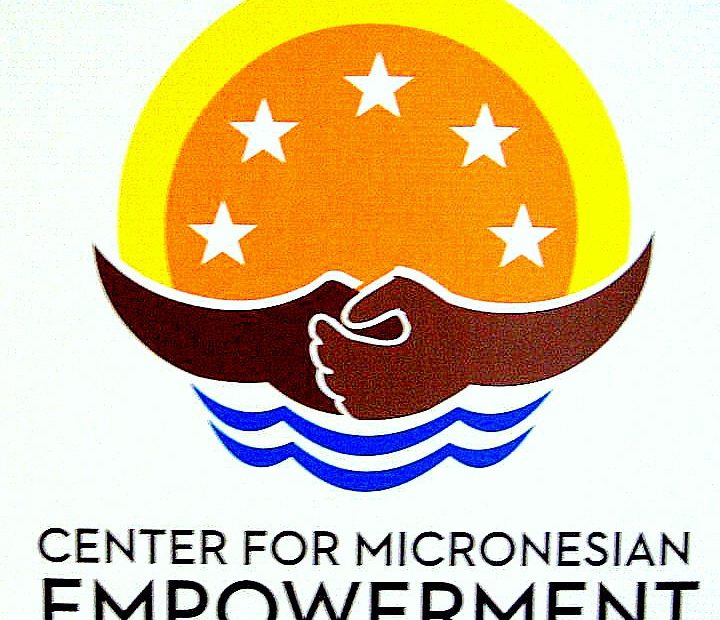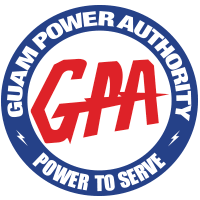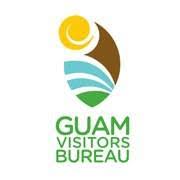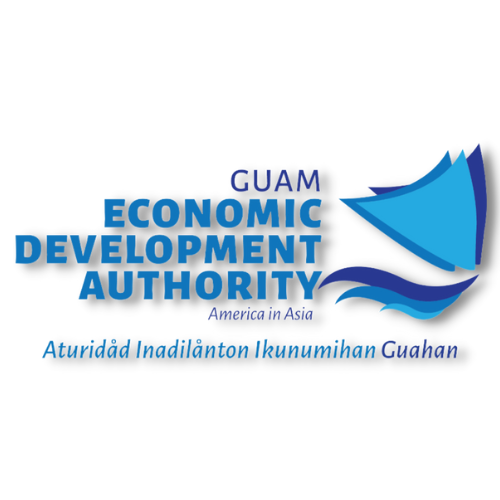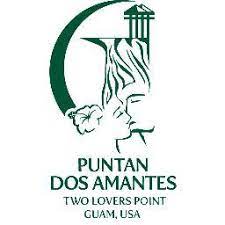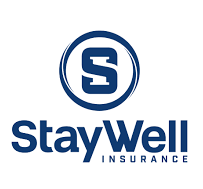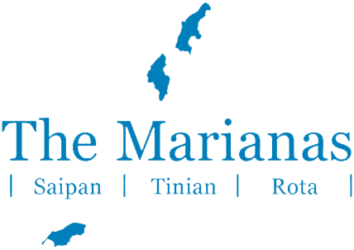 We help your business grow,
Efficiently.
We'd love to speak with you about developing your business!
Every business is different, and therefore each business has different needs. At MR&D we work closely with each client to clearly establish what their goals and objectives are, create fully customized research and strategic plans, and provide innovative solutions to transform client goals into reality.