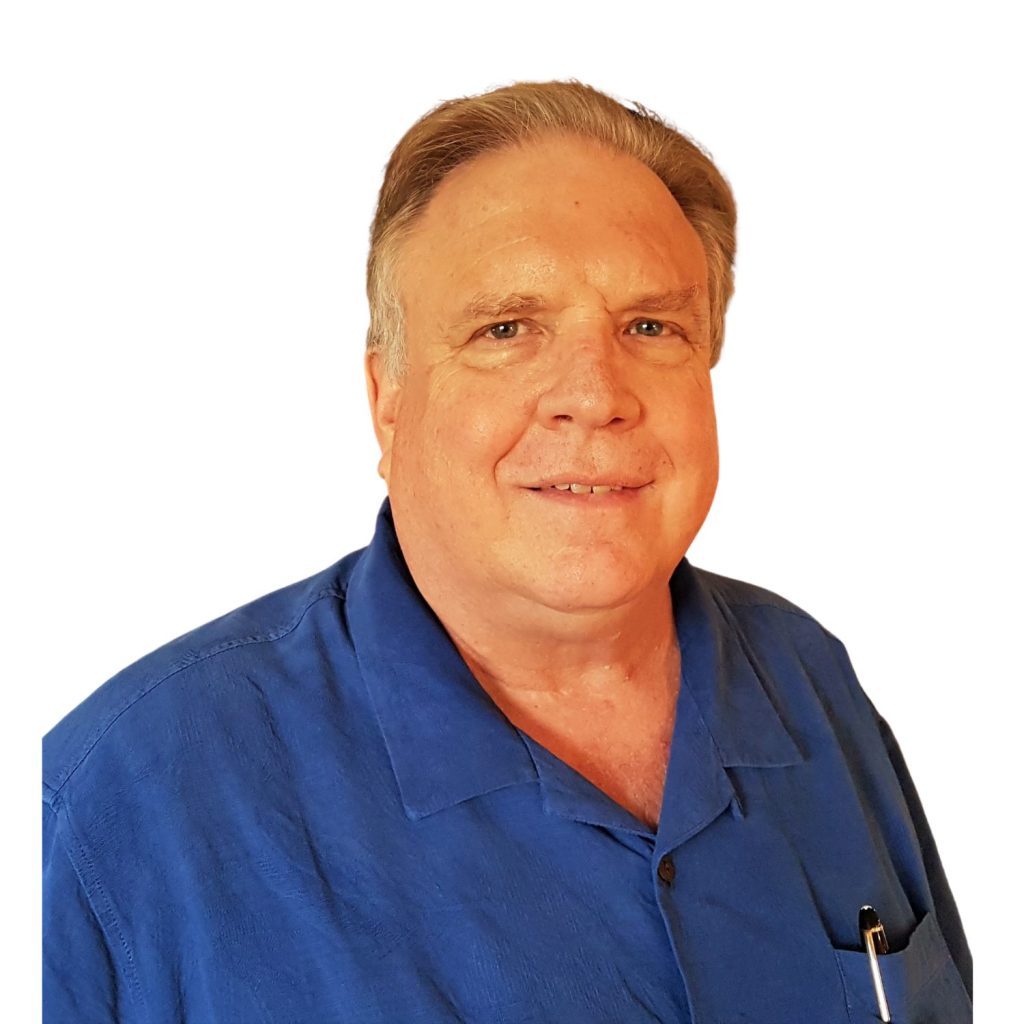 Jay Merrill, President & CEO
Mr. Jay Merrill, President, Market Research and Development, Inc. (MR&D) holds a B.A. from the University of California at Davis, with honors and is the founder of MR&D. He has a wealth of experience in the field of market research in California, Guam, CNMI, and Micronesia. His specialties includes the development of information objectives, questionnaire design, statistical analysis, and strategic planning.  He designed and implemented the research requested by the Bureau of Statistics and Plans (BSP) to identify public and stakeholder perceptions regarding coastal access.  Most recently, in partnership with the University of Guam he designed the research to identify the impact of COVID-19 on residents and businesses.  He has a long history of research experience associated with environmental and land use issues. He designed and implemented the US Fish and Wildlife Stakeholder Engagement Survey in 2013 to ascertain the attitudes of local residents toward the coral reef. Mr. Merrill will be available to manage and coordinate the subject project through its duration from mobilization to final presentation.
Mr. Merrill's career in market research has provided him the opportunity to conduct research across a diverse range of government agencies, local businesses and industries, and academia.  He was instrumental in the development of the first visitor exit survey for the Marianas Visitors Authority. He is responsible for the design and administration of the Guam Visitors Bureau exit survey and has participated in numerous research studies as the principal consultant and designer. He was the project lead for the Guam Minimum Wage study developed in collaboration with the University of Guam. He syndicates a bi-annual production of the Guam Media Study, which assesses the use and impact of different media platforms on Guam's businesses. Mr. Merrill is a member of the board of directors for the Center for Micronesian Empowerment. He is also co-owner of the Valley of the Latte tour in Talofofo, Guam which recently earned accolades from the Guam Visitors Bureau as the number one tour in Guam for the second consecutive year.
Mr. Merrill has played a key role in the development of the business and consumer research industry on Guam for over 30 years. He established the first full-service business and market research agency on Guam in 1984 and established visitor consumer research protocols currently adopted by the Guam Visitors Bureau in collecting visitor industry research. With over 30 years of research experience in Micronesia, Mr. Jay Merrill is a trusted professional with strong ties to both the business and academic communities on Guam and the Pacific rim.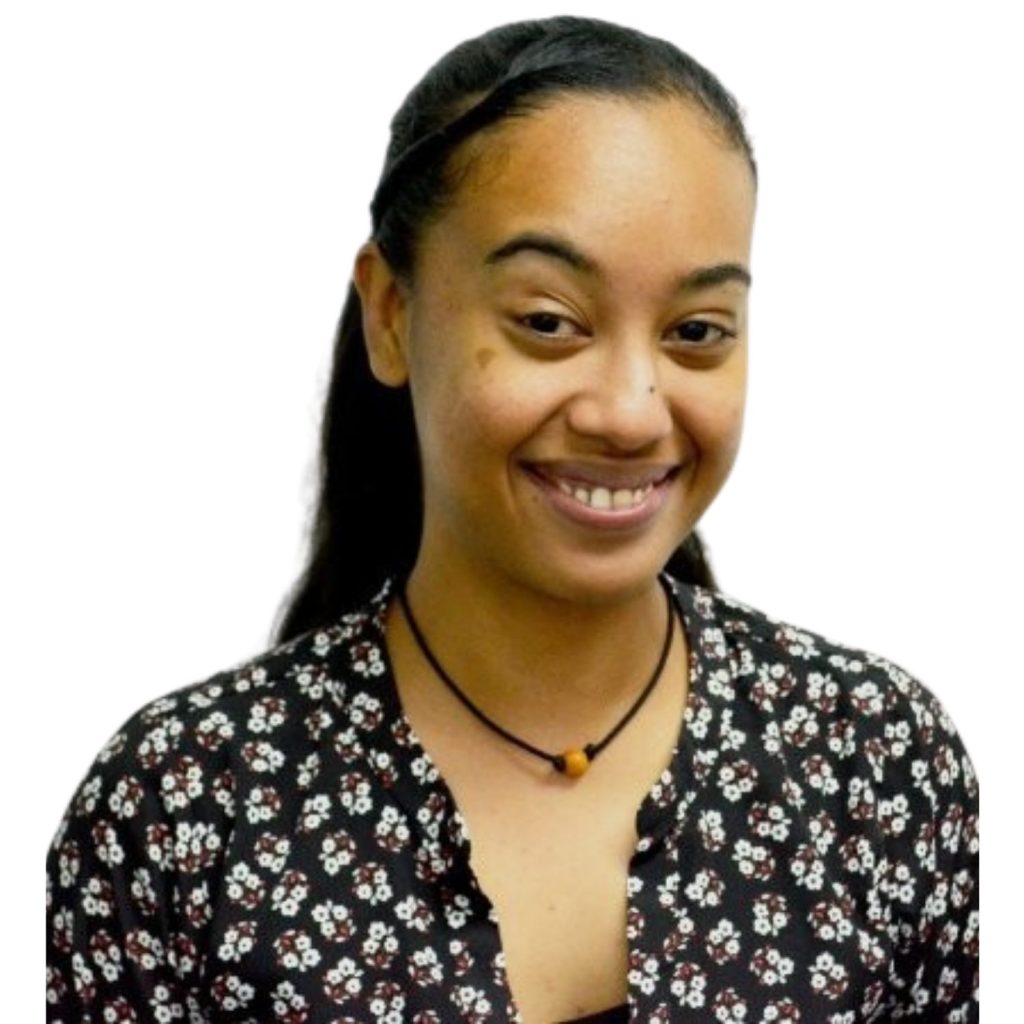 Missy Ngiraklang, Project Manager
Missy is an experienced business development and planning professional. She has developed successful business plans for several local companies and acts as MR&D's project manager. She received her associate degree in Tourism and Hotel Operations from Guam Community College. Missy has five years of experience in managing complex functional projects in multiple sectors and has had exposure to all stages of the project management process. She is able to adapt professionally to various environments, possessing the skills needed to lead any team. Missy is ready to fulfill the expectations of our clients and complete her duties in an effective and proficient way.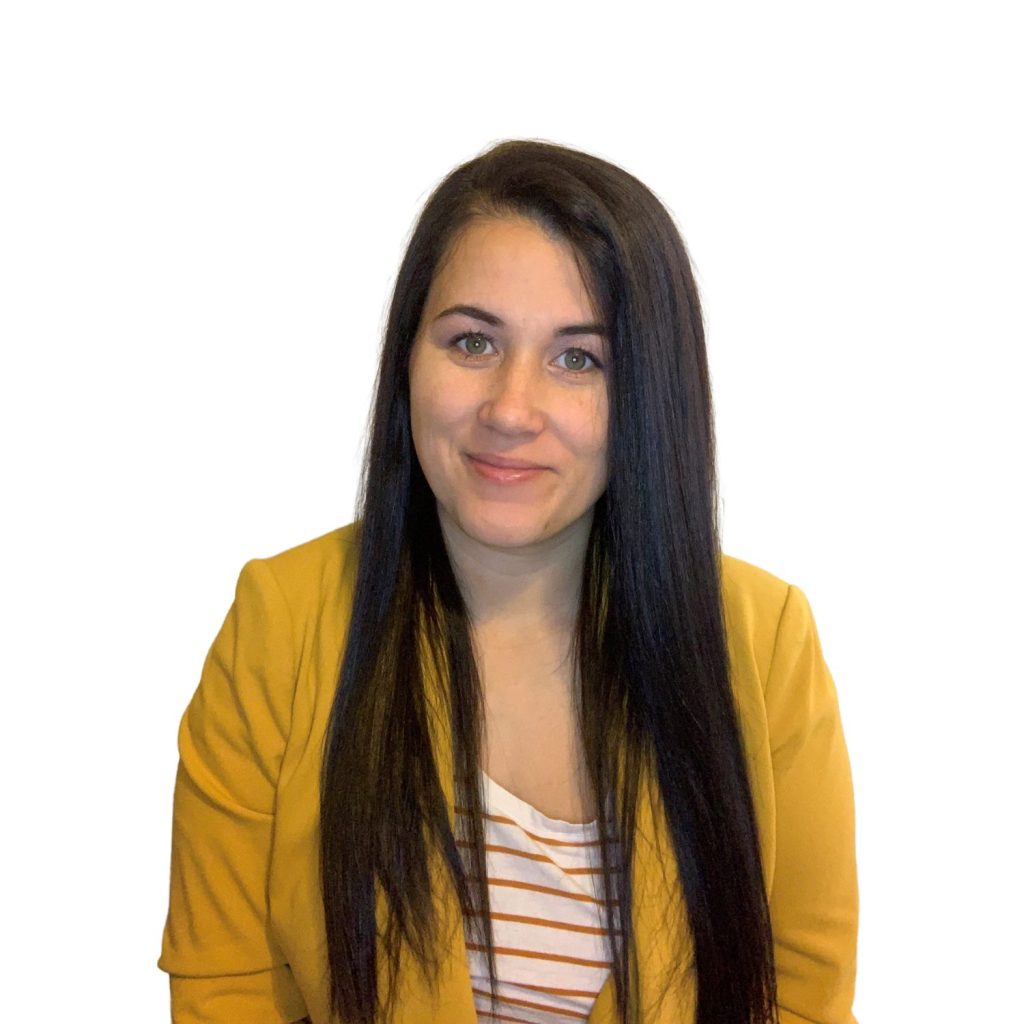 Britni-Noel Duenas, Research Manager
Britni provides overall supervision of both consumer qualitative and quantitative research as well as business to business research services at MR&D. She is also an experienced focus group facilitator. Britni has earned a Bachelor's Degree in Business Administration (BBA) with a concentration in Marketing and Human Resource Management from the University of Guam.  She has over two years' experience in creating unique survey designs, supervising fieldwork and monitoring data collection. Ensuring that all data collected is of the highest quality to provide our clients with premier results that meet their needs. Britni's greatest strengths are her creativity, drive, and leadership. She thrives on challenges, particularly those that exceed the clients' intended research objectives.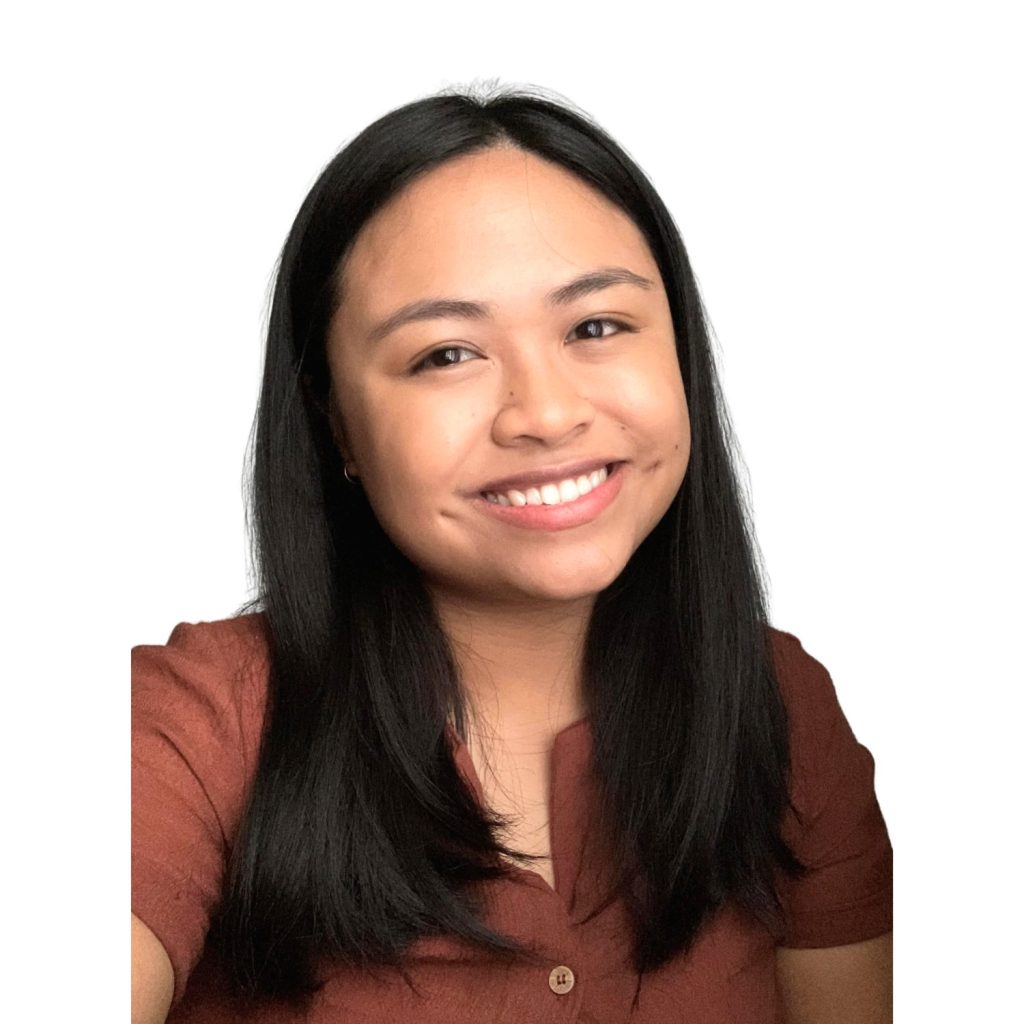 Angelika Argao, Research Assistant
For Angelika, it's always been about the exciting discoveries within the numbers. After completing her B.S. in Mathematics and Computer Science at the University of Guam, Angelika joined MR&D as a Research Assistant, seeking to gain experience in quantitative and qualitative research. For the past year, she has found that data takes on a whole new meaning in the field of market research. Angelika helps with the design, analysis, and presentation of data. With a passion for data management and analysis, she is dedicated to finding out the right information needed to support every client's goals.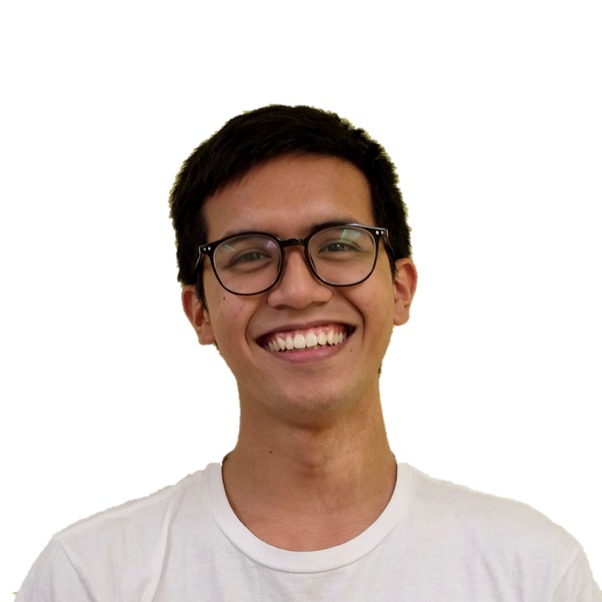 Kristian Ayson, Research Assistant
Kristian is MR&D's most recent hire and handles data management, analysis, and presentation with the team. In his undergraduate studies, he conducted several quantitative projects with Guam's businesses. Kristian has earned a bachelor's degree in Mathematics with honors from the University of Guam and is expecting to attend graduate school in Data Science in 2022.